Order Your Land Rover Today

Since the very beginning, Land Rover vehicles have been engineered to adapt to the diverse demands of those who drive them. From proven off-road performance to luxurious comfort, it's easy to see why drivers from across the world fall in love with their Land Rover.
If you've decided to turn your dream of driving a Land Rover into a reality, our team at Land Rover Louisville is here to help. We're standing by to help you choose the Land Rover that's right for your lifestyle.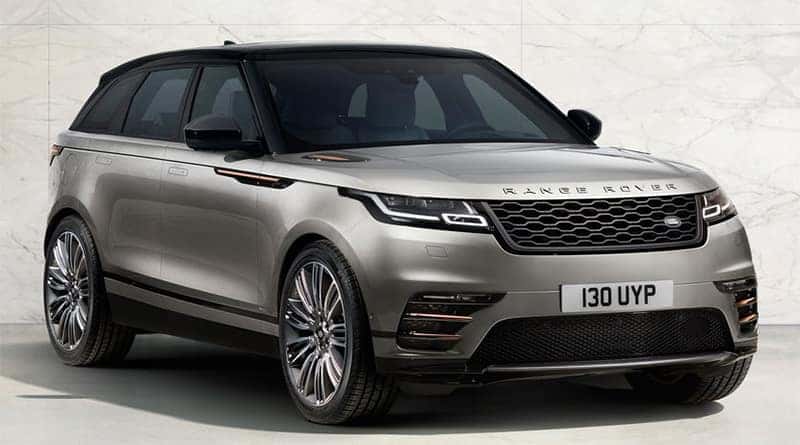 The COVID-19 Impact on Land Rover Supply Chains
Are you looking for a new Land Rover only to find that inventory is in short supply? Like virtually every industry, the Global COVID-19 Pandemic wreaked havoc on automotive manufacturing supply chains, including the Land Rover supply chains in England. Land Rover assembly plants Solihull, UK and Halewood, UK were closed from March 20th through the middle of May. As a result, Land Rover shoppers are finding limited supplies of essentially all Land Rover and Range Rover models.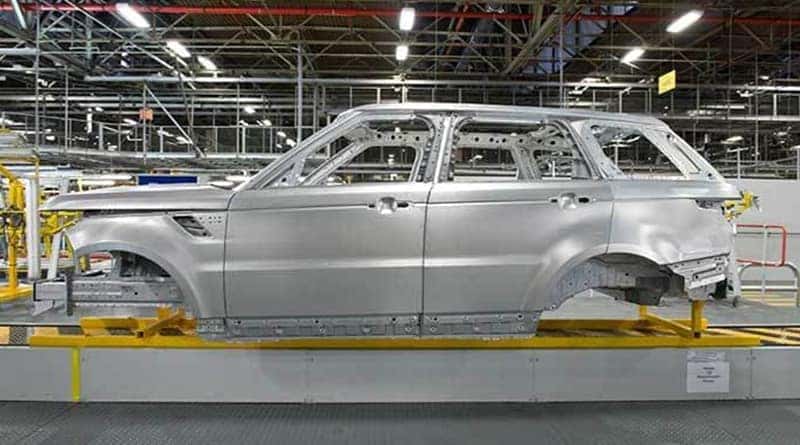 Normal Land Rover Inventory Levels to return in Q4 of 2020
Now with Land Rover assembly facilities operational again, the good news is that the global supply of Land Rover vehicles will begin returning to normal in Q4 of 2020. Defender inventory in particular has been nearly impossible to find in the United States as a result of the production shut-downs. Launched to critical acclaim just this spring, the Defender models were going to be in short supply without any production issues, as enthusiasts crowded dealer showrooms to be the first to own the re-born Land Rover Defender. Today, many dealers have a long list of customers waiting for the next shipment of Land Rover vehicles to arrive.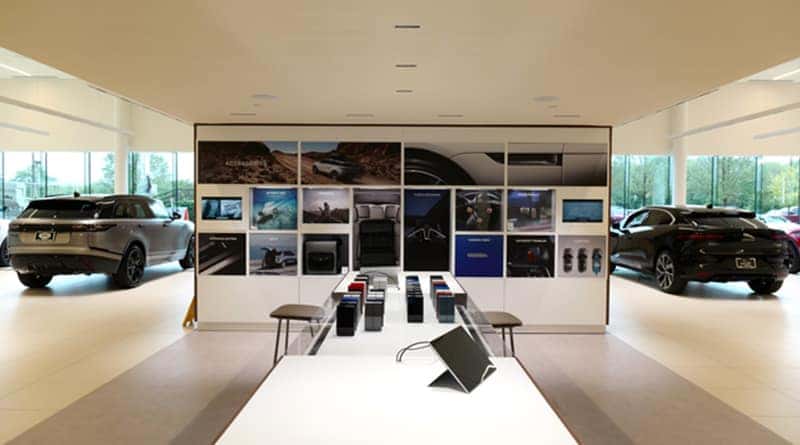 Reserve Inbound Land Rover Inventory
If you can't wait to get behind the wheel of the Land Rover you've always dreamed of, we have two options for you to choose from. First, you can review our unsold inbound inventory with one of our Land Rover Brand Specialists. The key benefit is that you'll have your choice of vehicles that are already assembled and en-route to our dealership, saving you the hassle of waiting months before taking delivery. Second, we're still standing by to help you choose the exact exterior color, interior leather, and options right here in our Land Rover fitting lounge. Please be aware that custom orders will take longer than normally anticipated until inventory levels return to normal.