Land Rover Special vehicle operations (SVO)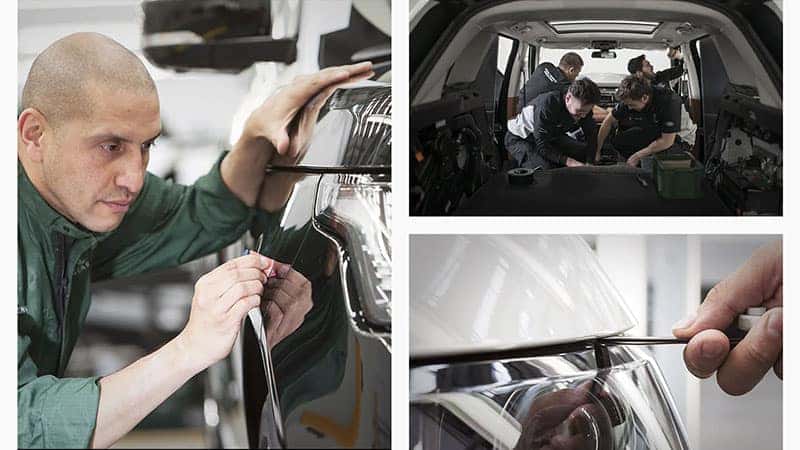 Land Rover Special Vehicle Operations (SVO) is where capability, luxury, and performance are taken to new heights. "SVO is about pushing boundaries and making vehicles that stand out. These are not just great-looking cars. We make outstanding cars. Cars with real substance and real integrity." — John Edwards, Managing Director of Special Vehicle Operations. Divided into four key areas: VIP Commissioning Suite, Manufacturing Facility, Paint Facility, and an F1-style Technical Suite, this state-of-the-art operation creates special vehicles with unrivaled customization and luxury.

Uncompromising Excellence
Home to bespoke customization, halo models, and limited edition vehicles — the SVO Technical Center features a specialized paint facility and a full staff of dedicated Land Rover designers. Ultra-high performance and ultra-luxury products are born here, including some of the most famous SVO models. The use of exquisite materials, colors, and finishes is a key differentiator for SV.
Our DNA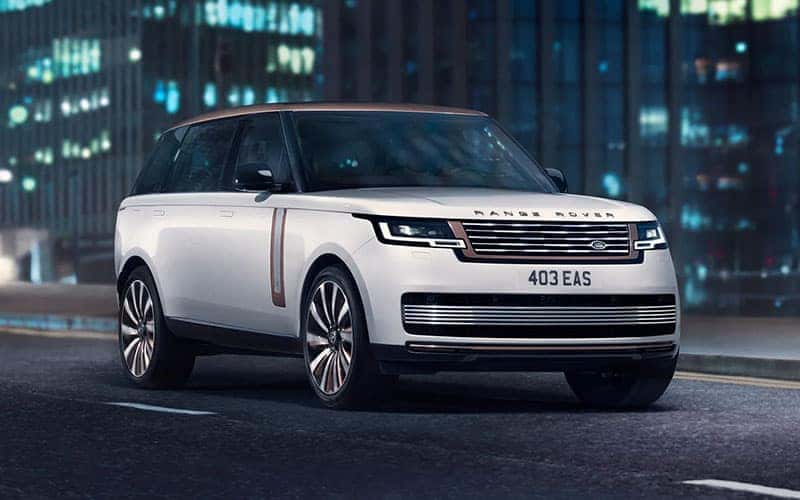 Impeccable Craftsmanship
The luxurious design, premium finishes, and unmatched comfort of the Range Rover SV creates an unparalleled driving experience. The Range Rover SV offers power, sophistication, and luxury not found on any other Range Rover model.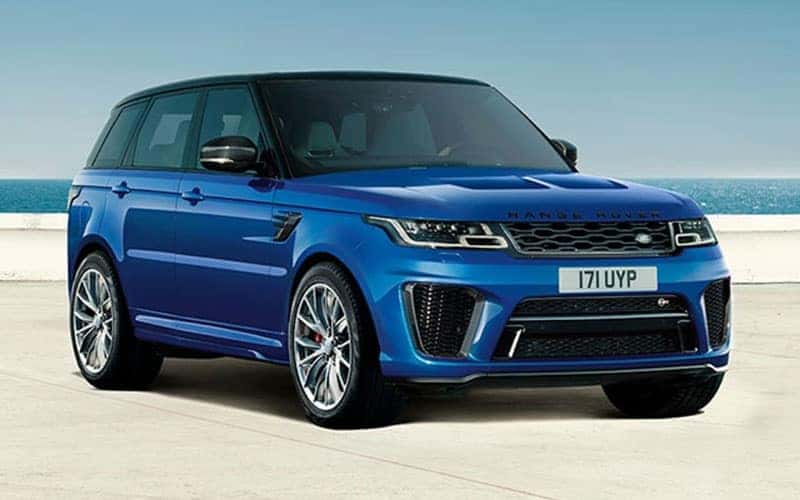 Perfected Performance
SVR reaches the pinnacle of performance, taking our vehicles to new levels of power, handling and speed. In fact, the Range Rover Sport SVR has the prestigious honor of being the fastest Land Rover vehicle ever.
Discover the Range Rover Sport SVR

Ready to transform your dreams into reality? Visit our SV Specialist at Land Rover Louisville today and customize your SV vehicle today.