Land Rover Service Center
Welcome to Land Rover Louisville's Service Department
Land Rover Louisville is here for all of your service and repair needs. Our Land Rover Service Department only uses the latest specialized equipment and highly-trained Land Rover technicians to look at your Land Rover. From routine maintenance to major repairs, we always maintain the highest standards for delivering the best service possible.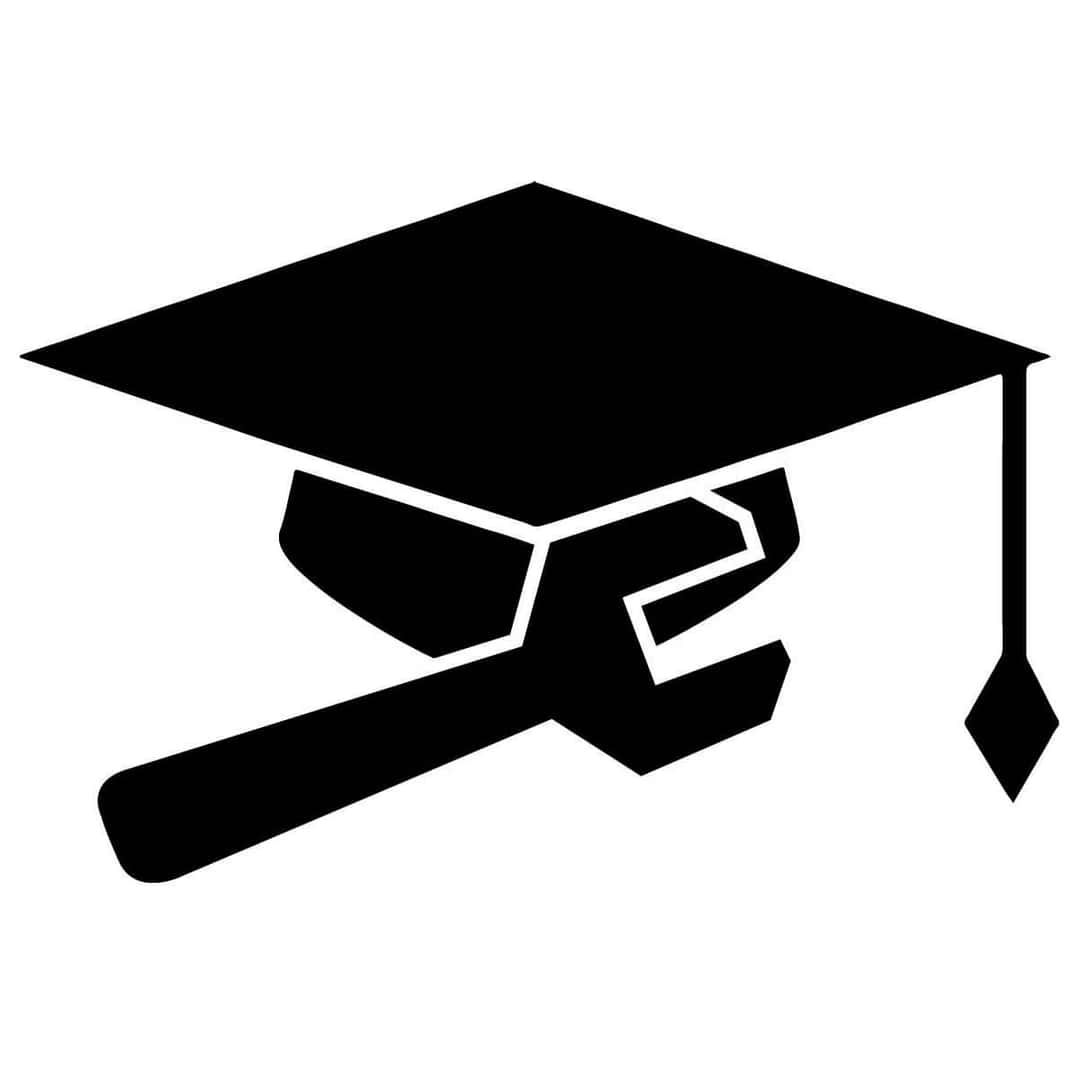 Land Rover Certified Technicians
Our certified technicians at Land Rover Louisville have the skills and expertise to diagnose and repair your Land Rover. Our technicians know your Land Rover inside and out. Drive with confidence knowing the service on your Land Rover was completed by the best in the business.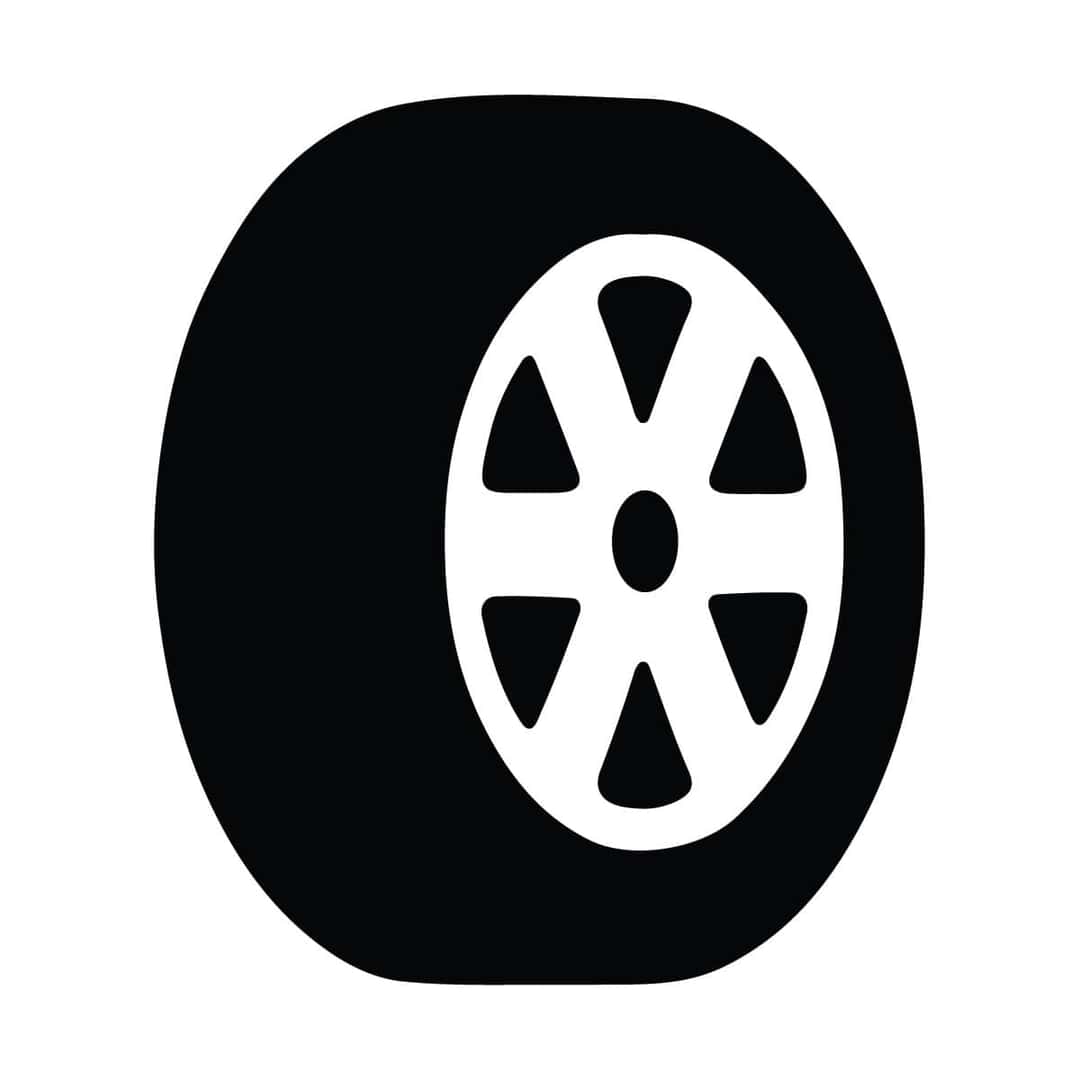 Tire Center
Shop tires at Land Rover Louisville. Either online or at the dealership, we offer a wide selection of Land Rover tires. Routine tire maintenance is important to help extend the life of your tires and for staying safe on the road. Our Land Rover Certified Technicians will repair, rotate or replace your tires using the latest equipment.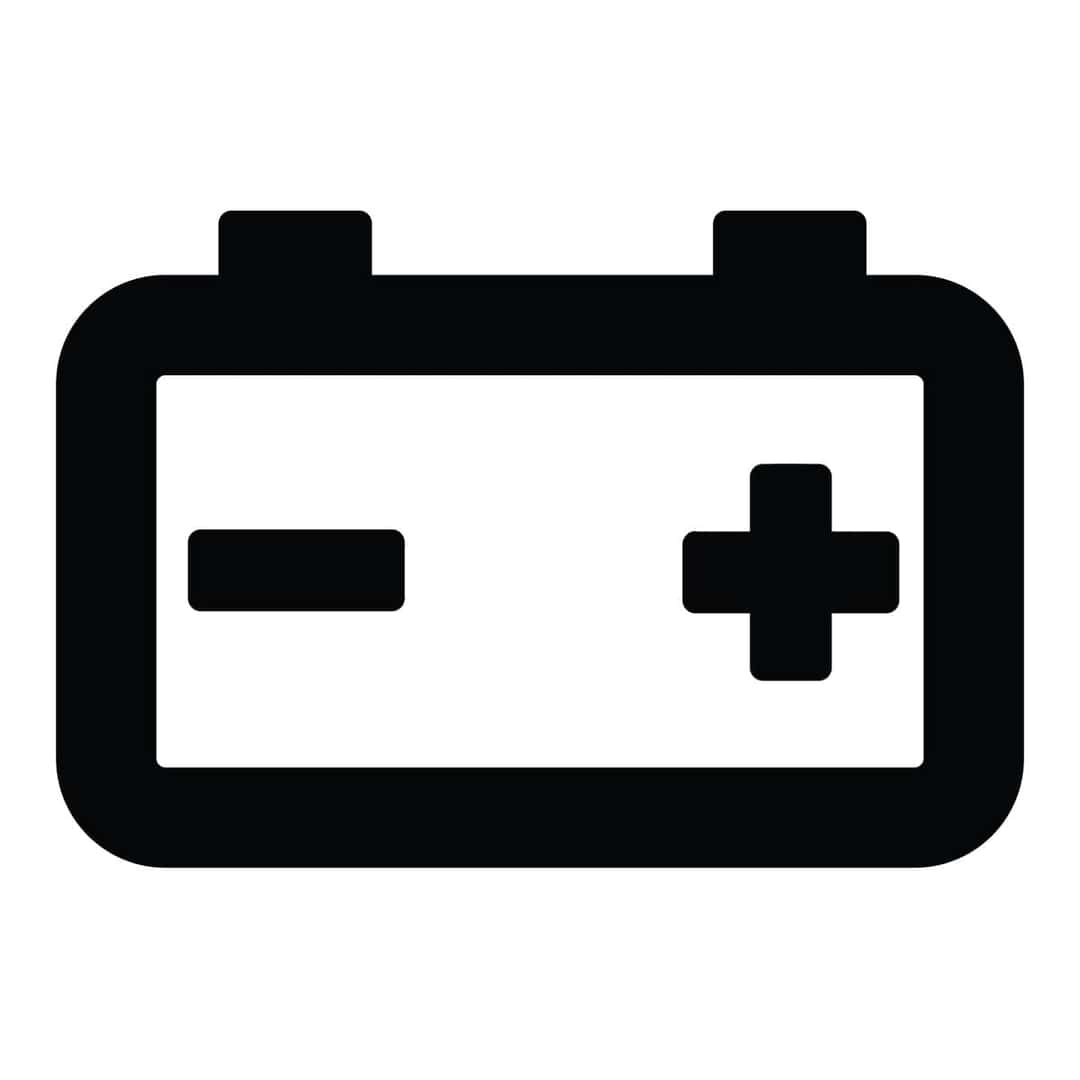 Battery Replacement
Needing a new battery? Trust the Land Rover Technicians at Land Rover Louisville to inspect and service your battery. They will inspect corrosion around battery terminals and check battery voltage. If the battery needs to be replaced, you can choose from our selection of Genuine Land Rover batteries engineered to perform specifically for your Land Rover.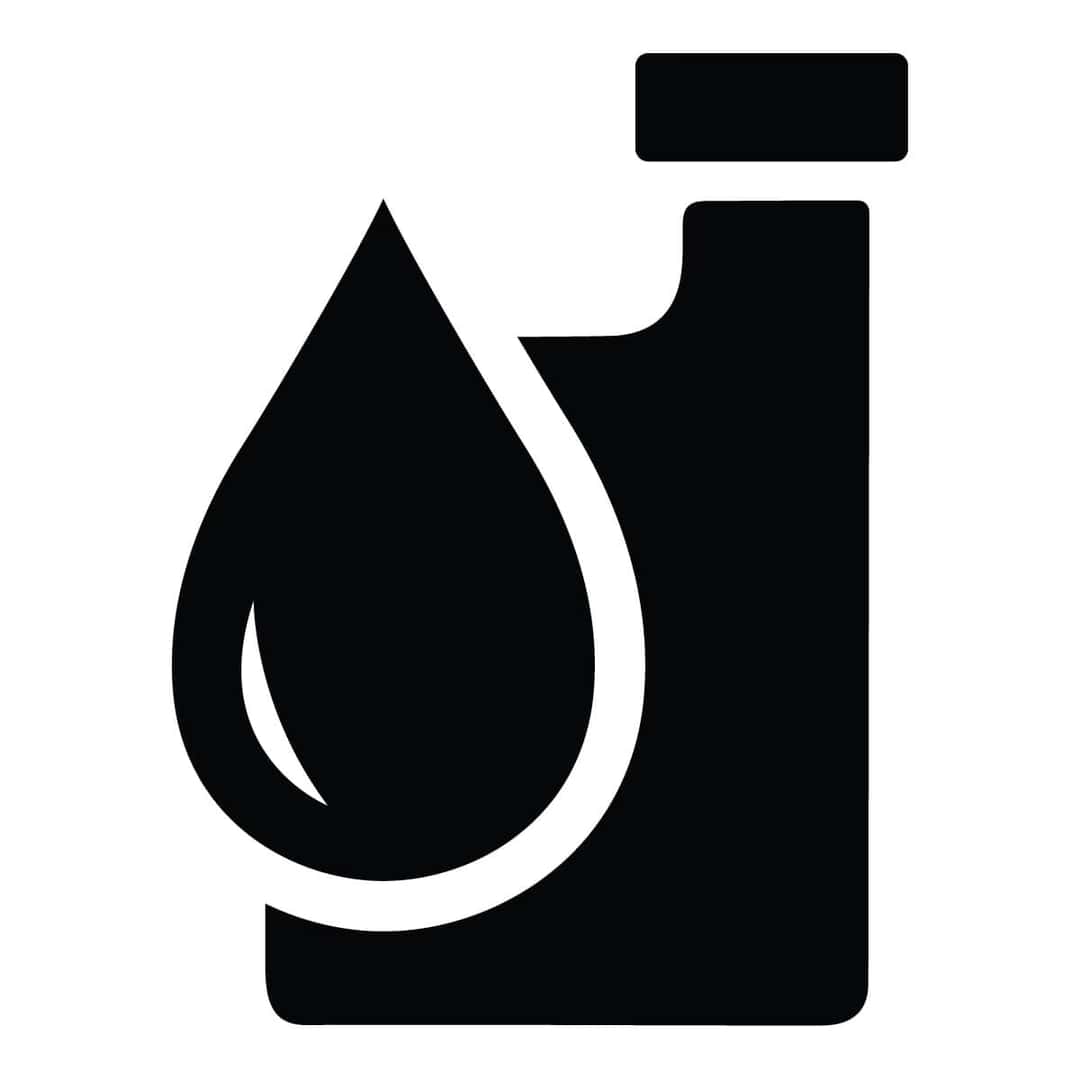 Oil Change
Keep your engine running at its best with an oil change by visiting our Service Department. We'll give you all the information you need about getting your oil changed and will supply you with the most suitable oil for your engine.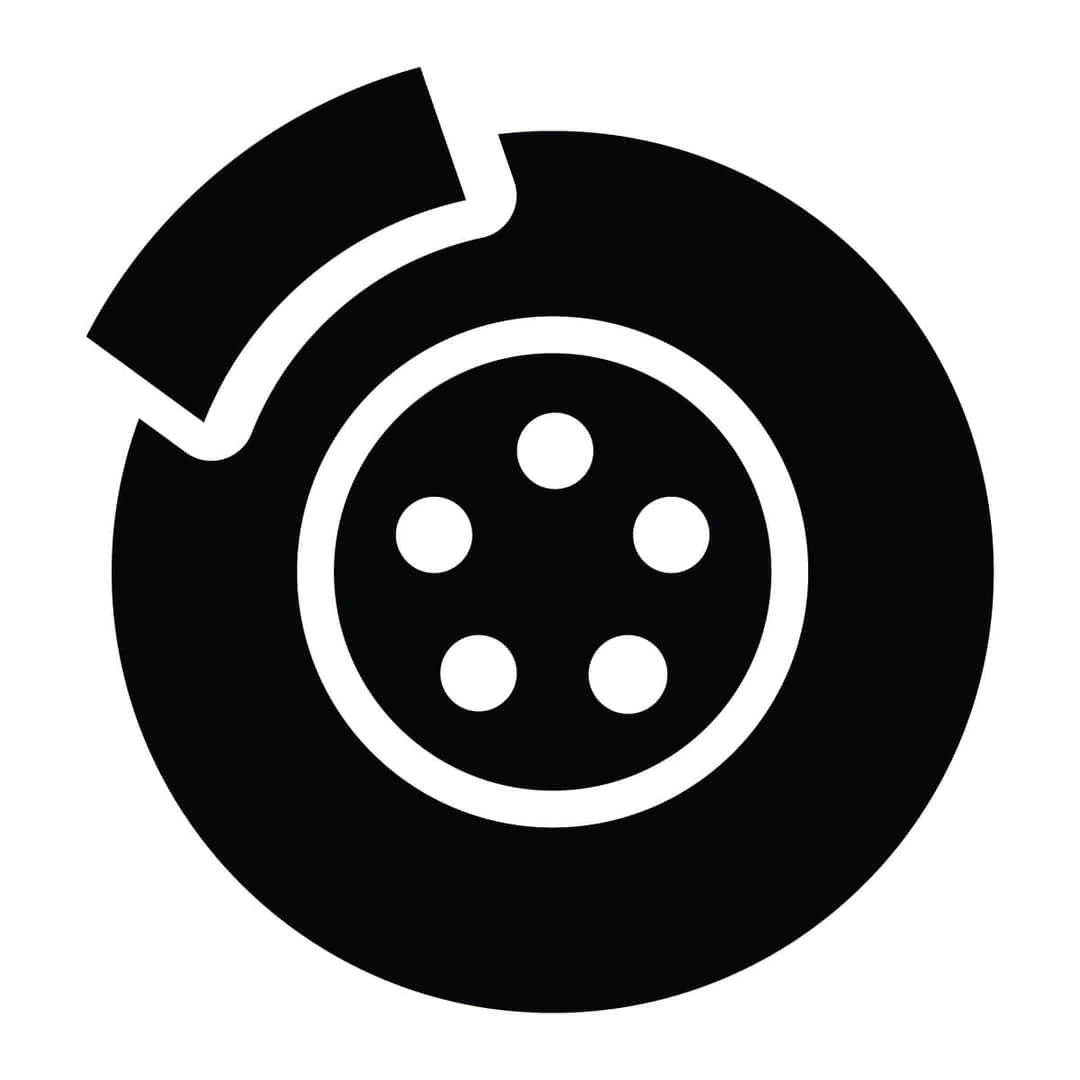 Brakes
If you're experiencing brake problems, you can ensure the technicians at Land Rover Louisville will be there for you. We only provide genuine Land Rover brake parts that are designed by Land Rover engineers for your Land Rover.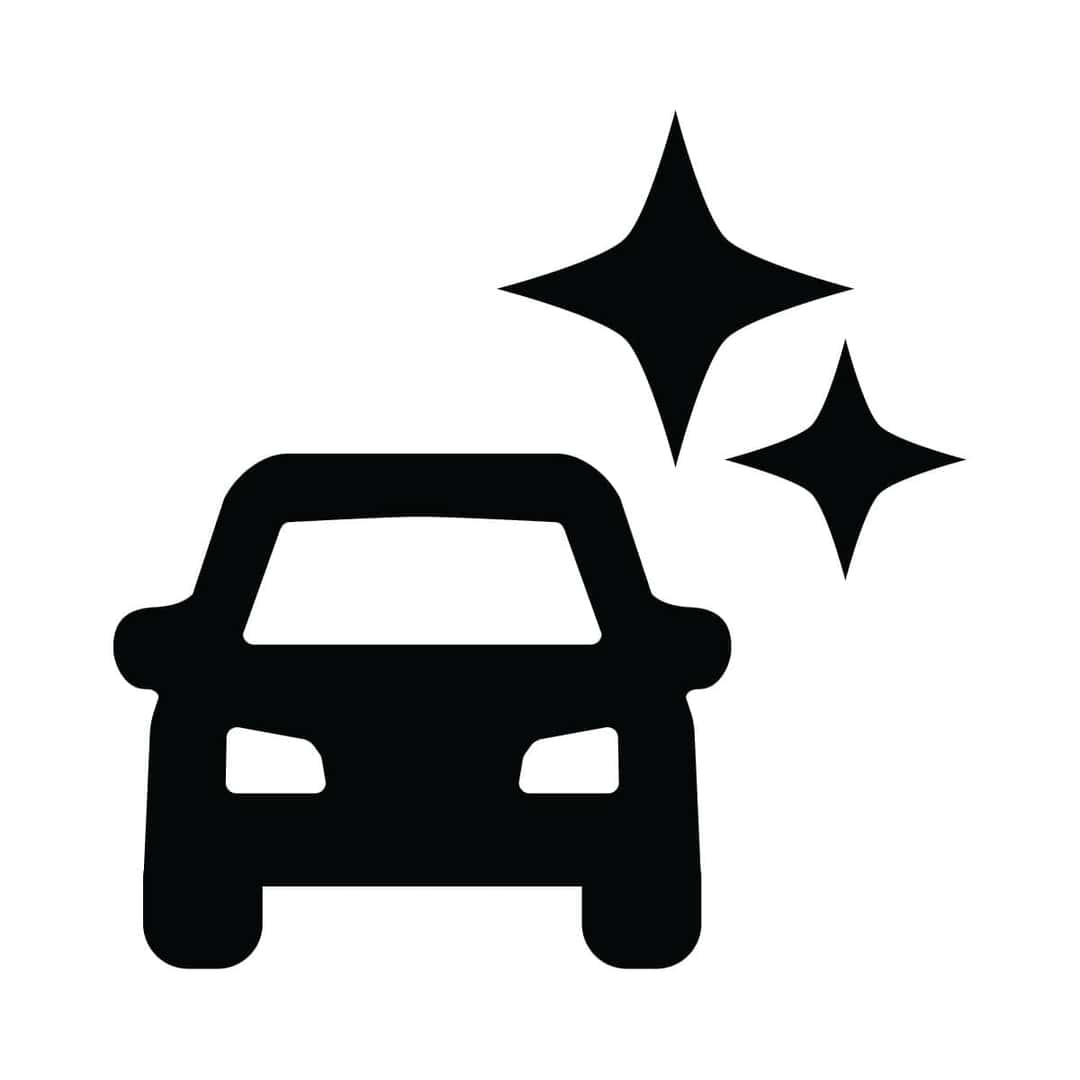 Ceramic Coating
Ceramic coating protects your paint finish while enhancing its sheen and luster. This long-lasting treatment keeps your car looking its best. Our trained technicians can expertly apply this high-tech polymer coating that forms an invisible barrier between your paint job and the outside world, protecting your car from bird droppings, acid rain, and industrial fallout.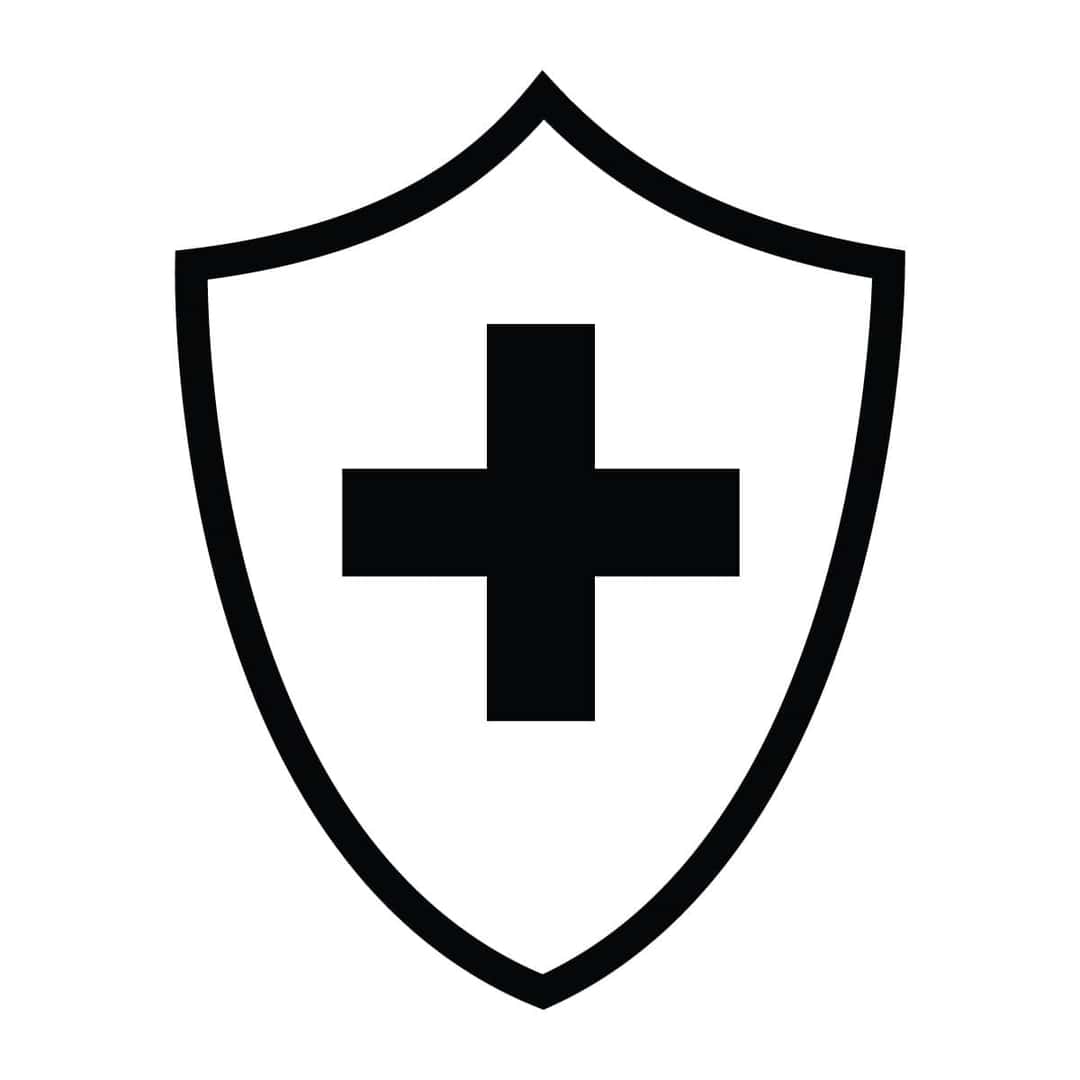 Paint Protection Film
Paint protection film uses a polyurethane film to protect your car's finish from light scratches and rock chips caused while driving. This precision die-cut, clear polyurethane film takes care and precision to apply, but at Land Rover Louisville, we're up to the challenge. Our highly skilled professionals can apply the protective film so well you won't even notice it's there.
Customer Testimonials I was out of town with a flat tire this past week. Erik Gregory in LR service connected me to Roadside Service and called the local dealership to make sure they had the replacement tire and knew I was coming. Great Service!!
We have been DEEEELIGHTED with the service from Erik Gregory and Land Rover Louisville! We were beginning a three week trip and eight hours from home when our check engine light came on. When our Range Rover's engine started losing power we knew we needed help. It was well worth backtracking 50 miles to work with them! Erik proactively thought about our needs and helped us have a place to park our camping trailer and a generator to power us over a cold night. They serviced and repaired our vehicle first thing in the morning and called to say it was done by 10 AM. We feel WOWed and deeply grateful. Erik, you are awesome! Thank you!!!! Exceptionally well done. 👍👍👏👏👏😊😊😊 Called in pleasantly greeted by Hailey. When I arrived Joe got me right in. I received a loaner car within 15 mins and had my car back just a few days later. Great service!
They have gone out of their way to be accommodating. They drive over an hour an a half to pick my vehicle up for servicing and leave me a very nice car to drive while it is at the shop. Everyone from the sales team on is 5-star. Land Rover Louisville service and customer commitment exceeded my expectations. My husband and I transferred our service from Tom Woods Land Rover, Indianapolis, IN to Land Rover Louisville, due to the personal connection and prompt attention that we received from Erik Gregory. During our first visit (Dec. '18), warranty battery replacement, Erik understood the critical nature of our repair needs and scheduled a very timely repair appointment. Our next visit (April '19), was scheduled for standard factory maintenance and a couple of other minor warranty issues. Again, Erik expressed complete understanding of our service needs and once again exceeded our expectations. On our vehicle, the black plastic trim and mirrors developed a hazy appearance and Erik extended a no-charge concession by replacing these items and scheduled my vehicle to be delivered to me. I serve as the Director of Customer Service for my organization and it was great to receive such stellar service from Erik and Land Rover Louisville. He deserves recognition for his commitment to service that separates excellence from mediocrity. I highly recommend Land Rover Louisville and my husband and I will purchase our next vehicle there.
I am the second owner on my Range Rover Sport. Blue Grass has performed all of the service on the vehicle. I give them a five Star evaluation. They are courteous, helpful with suggestions, prepared for my arrival and stay with the issue until it is corrected. I watch how they deal with other customers and see their high quality of customer service. Well Done.
P.S. The new tires are perfect. Wow! Amazing! Luxurious! Eric, John, Andy Vine and Karen Stewart took care of my Range Rover Sport dynamic Supercharged. I couldn't put gas in my car because of a fuel system issue, they put me in a nice jaguar and even cleaned my car up. Connor Kormanis is an amazing porter. I cannot wait to come back for an oil change next month. Keep up the good work, you all are amazing and special. Thank so much!